Starting the Conversation: Digital Tools in Vocational Training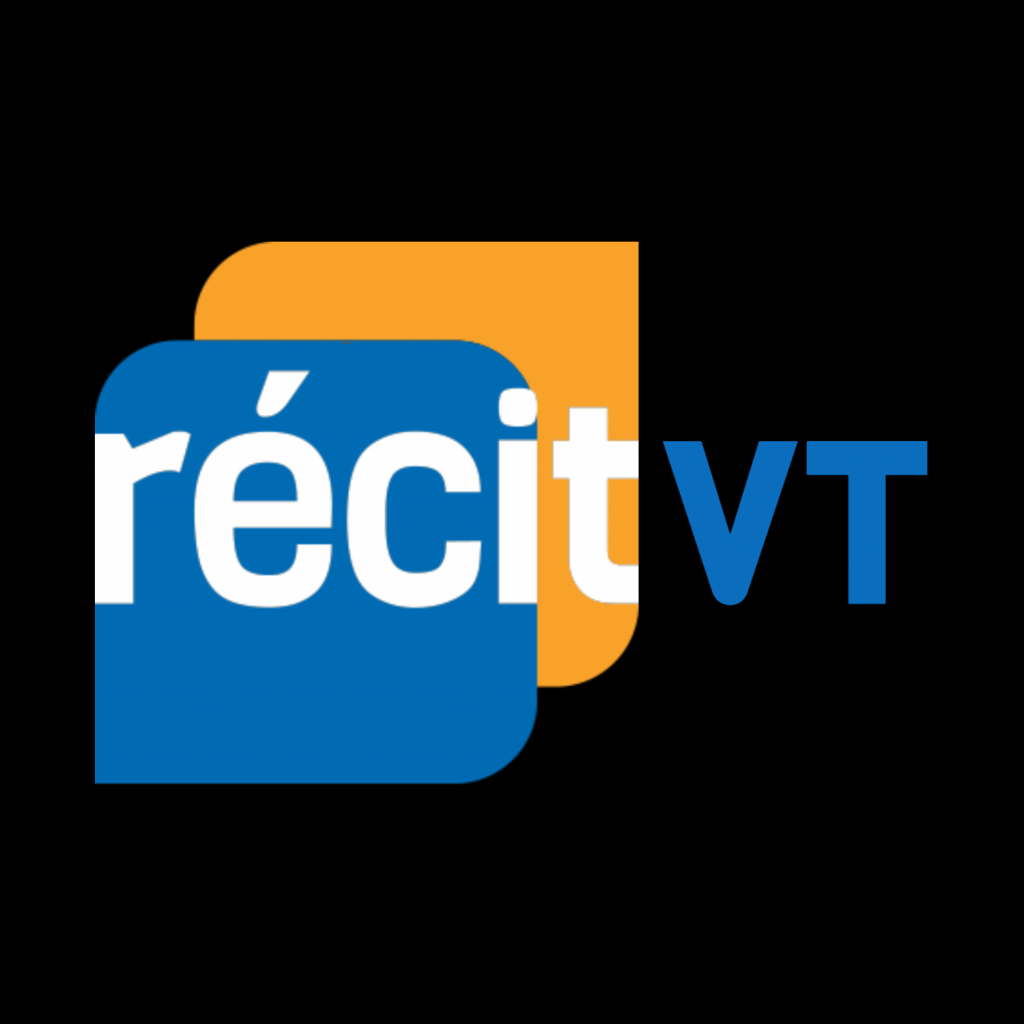 Greetings, vocational educators!
It is with great pleasure that I am opening this blog to discuss with you the use of digital tools for teaching and learning a trade. My intention is to share information about engaging and enjoyable resources for vocational training, as well as about professional development events… and perhaps a few analyses and opinions here and there. Please feel free to comment on my posts or request topics you would like me to cover.
My primary interest as an educator lies in the capacity of technology to enhance student engagement. After spending 17 (!) years as a cooking teacher with the Lester B. Pearson School Board, in August 2022, I have transitioned into the role of an Education Consultant for vocational training in English with the RÉCIT (Réseau, Éducation, Collaboration, Innovation, Technologie). I work in collaboration with James Burn, and our mandate is to support anglophone teachers, departments, centers, and school boards throughout Quebec in effectively implementing technology in learning and teaching. Our website will provide more information about our work.