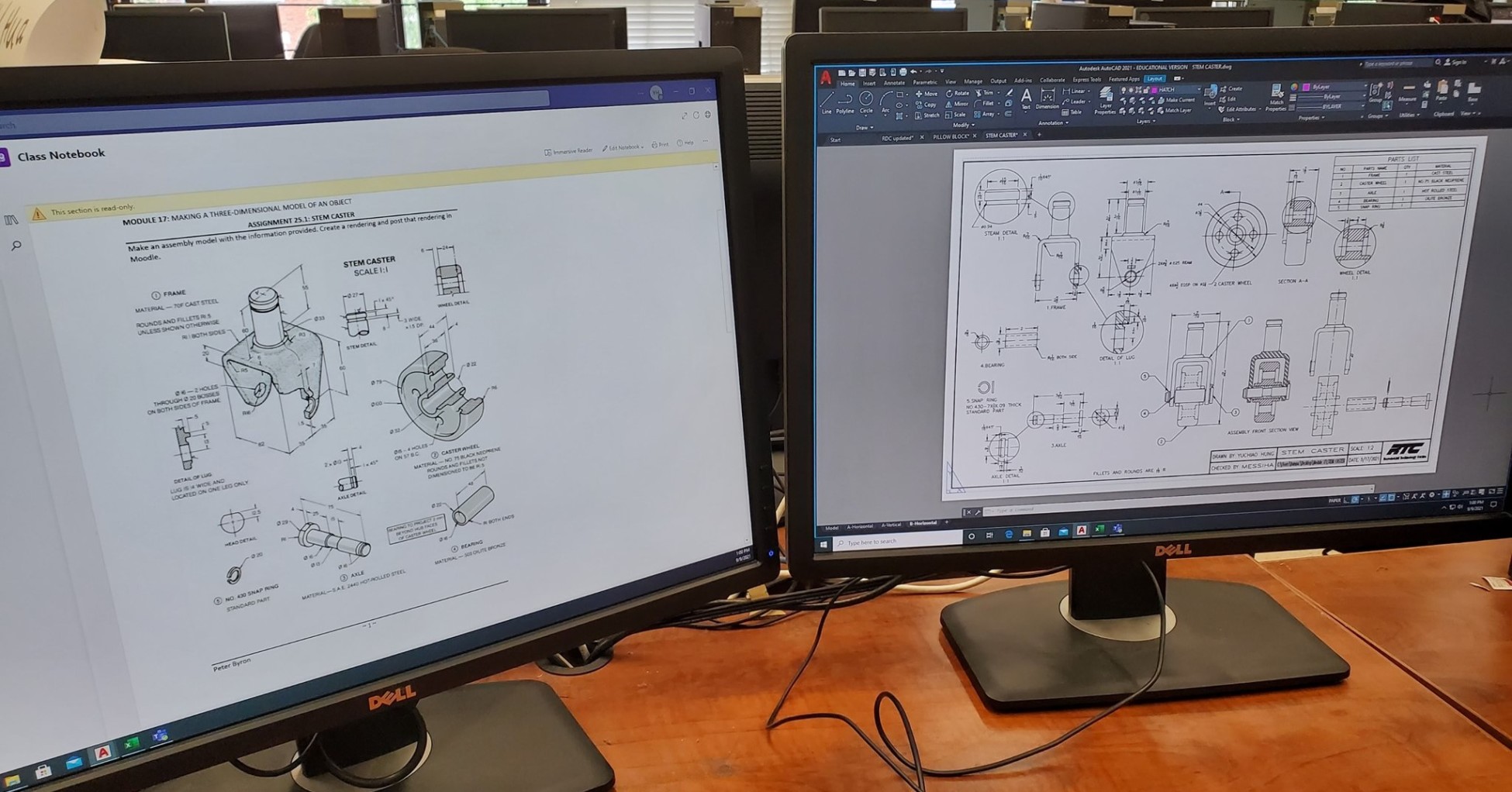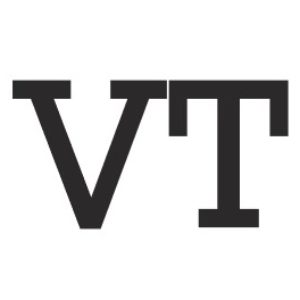 What this group is all about
This group has been created as a default placeholder for the vt.procede Organizers and Moderators, as well as a public window to showcase the platform. We strongly suggest VT visitors to Sign Up for them to engage woth others. Members can also become members of all public groups available on the platform.

This discussion was modified 1 year, 6 months ago by PROCEDE.