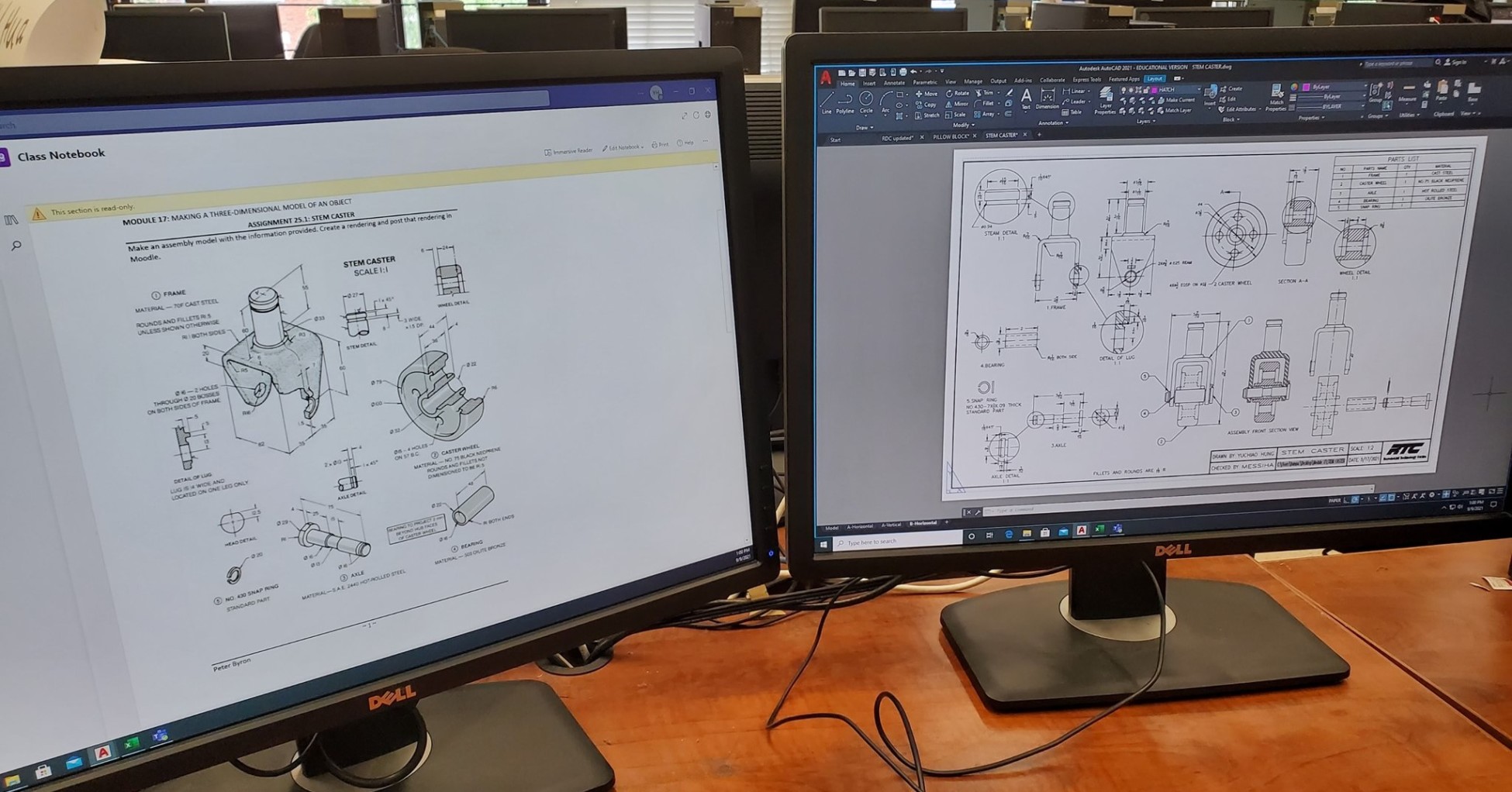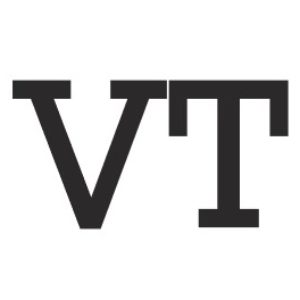 Vocational Training
Welcome to vt.procede!
By registering to this social platform, Quebec Vocational Training stakeholders can share resources and discuss issues related to their area of expertise.  You can explore this public group to get an idea of what awaits you  (click on the Sign Up button at the top right of the screen to participate in the discussion!).  Only valid School Board email addresses will be accepted on the platform.
LMS – TEAMS, Classroom, Moodle … Discord?
Discussion

Hello everyone! I have encountered some educators talking about using 🎮 Discord as a learning management system instead of the more traditional LMS'. For younger students, it is a platform that they are familiar with and lends itself well to communication and collaboration. Have any of you experimented with it? Seen it in action? If so, drop me a DM – I would like to hear about it!

Would you like to read a bit about it? Check out this article on how to set it up: https://odettejansen.nl/how-to-setup-discord-online-teaching/?lang=en

Discussion