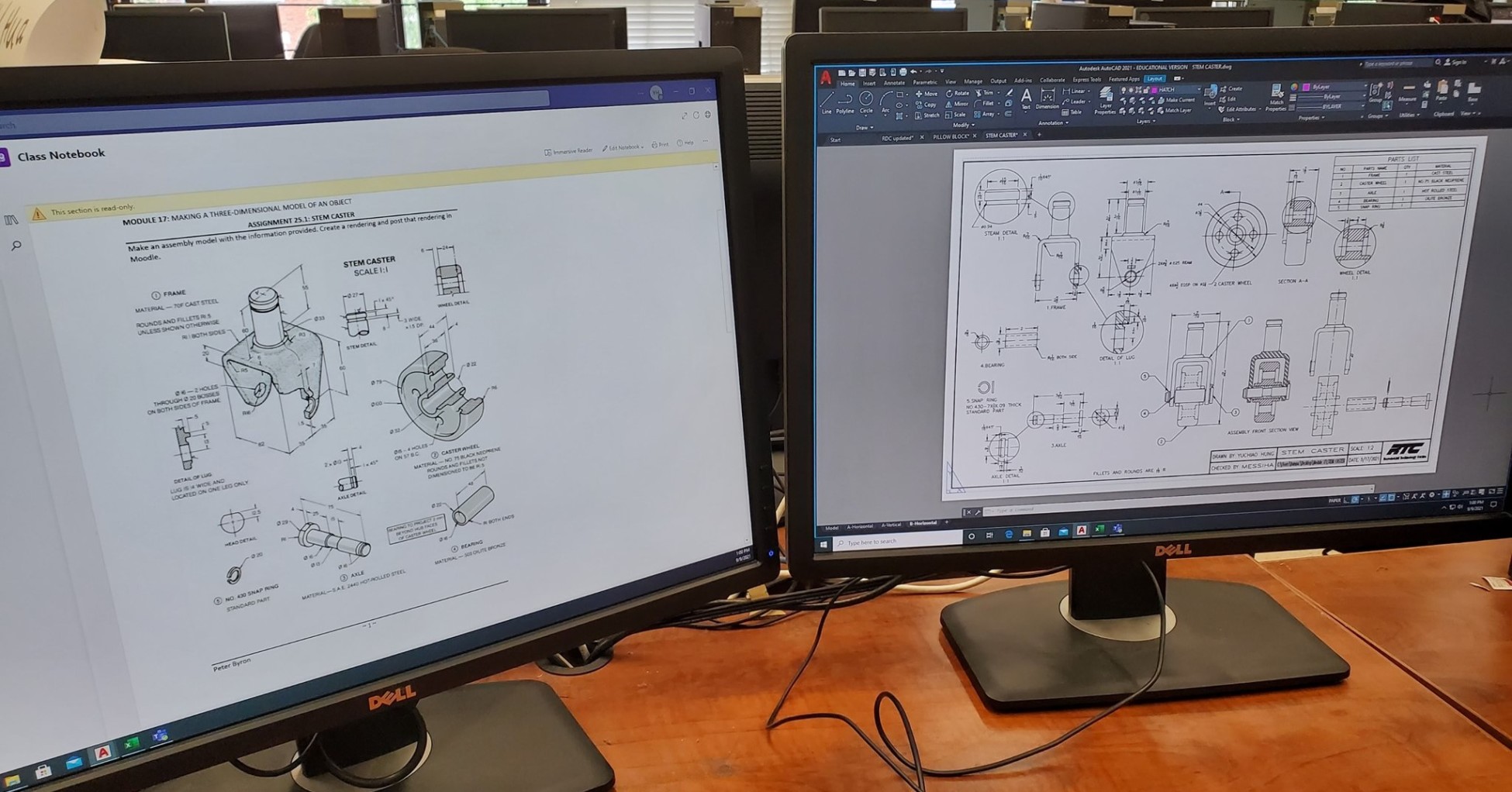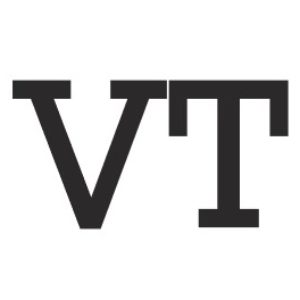 LMS – TEAMS, Classroom, Moodle … Discord?
Hello everyone! I have encountered some educators talking about using 🎮 Discord as a learning management system instead of the more traditional LMS'. For younger students, it is a platform that they are familiar with and lends itself well to communication and collaboration. Have any of you experimented with it? Seen it in action? If so, drop me a DM – I would like to hear about it!

Would you like to read a bit about it? Check out this article on how to set it up: https://odettejansen.nl/how-to-setup-discord-online-teaching/?lang=en
Sorry, there were no replies found.