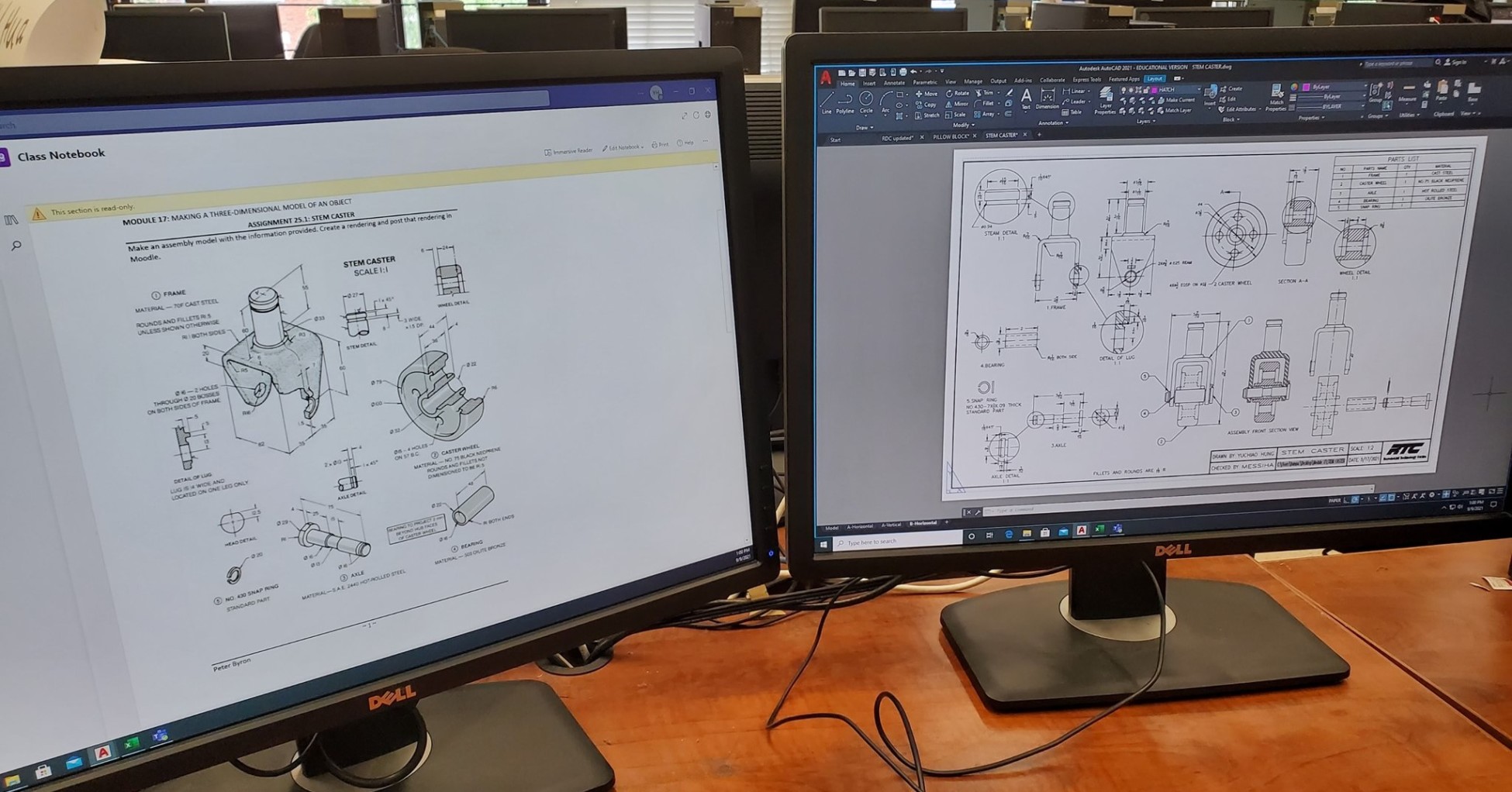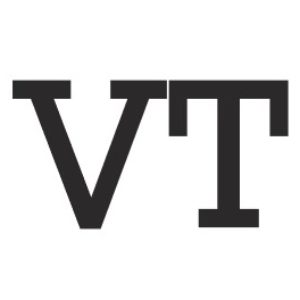 Happy Teaching Moments
Hello everyone!

I am working on a project that highlights the great teaching that you do through everyday teaching tasks. In this project, I collect your 'happy teaching moments' and create a poster that I share with you. I will also display the posters at the upcoming ACE conference, and on the PROCEDE websites to act as inspiration to other teachers. If you are curious to find out more, click here to check out the form!

Thanks for you participation – your colleagues appreciate it!

📱👩‍🍳 Robin

This discussion was modified 9 months, 2 weeks ago by Robin Long.
Sorry, there were no replies found.