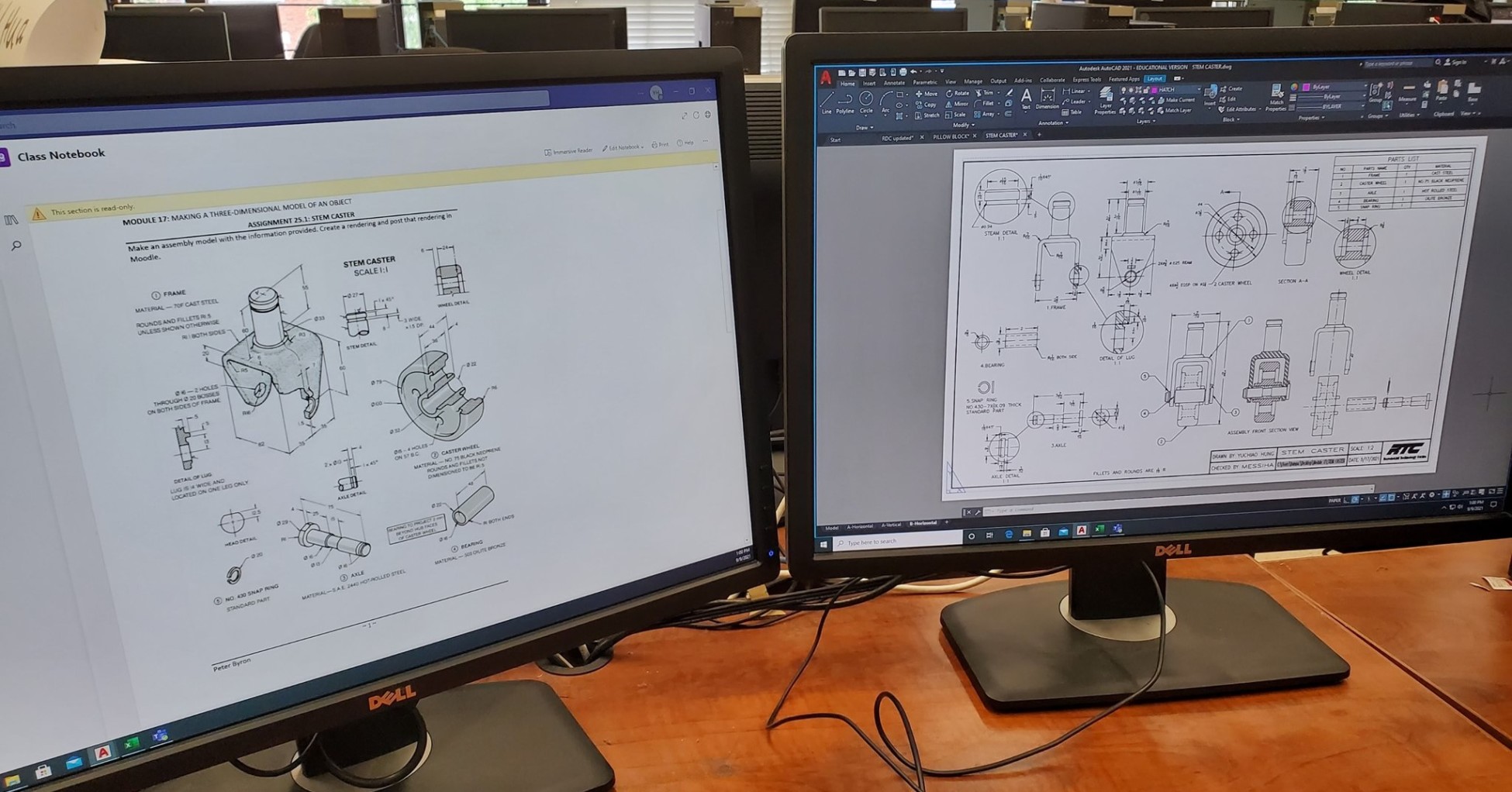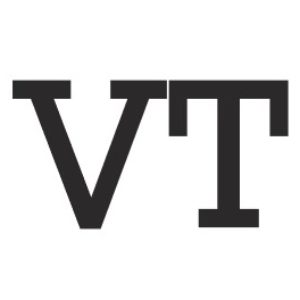 Continuing the Conversation
Hello! 👋 Thank you for joining vocational training teacher online community!

Please take a moment to look at the two trade resources posted below. One is a freemium online software that lets you create great infographics, Canva, and the other is a library of free, open source online courses to improve digital skills, Digital Skills Library.

Are you inspired? Do you think these resources are useful to you or your students? What ideas can you come up with to incorporate these resources into teaching your program?

🙏 Thanks for sharing!
Sorry, there were no replies found.