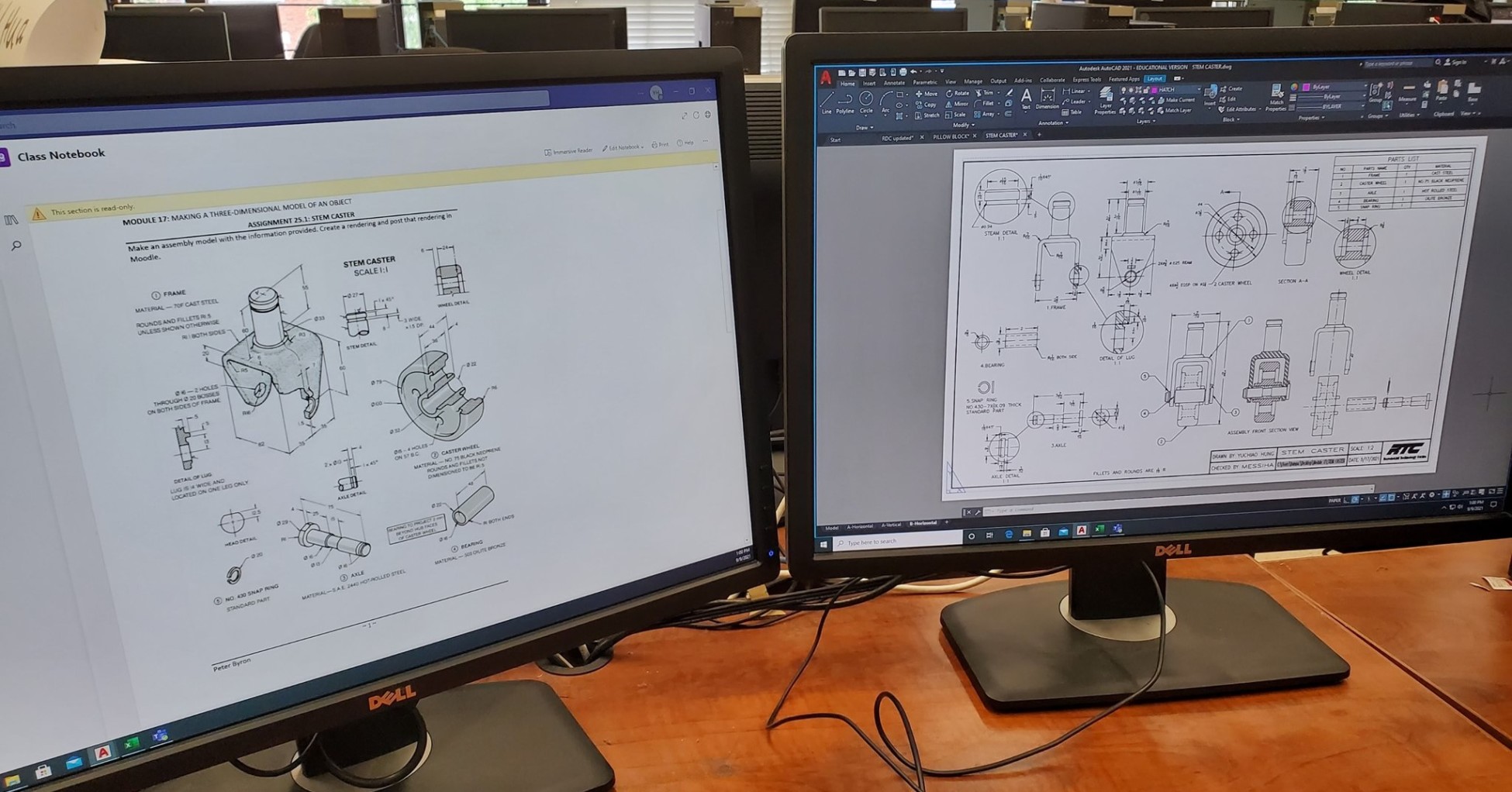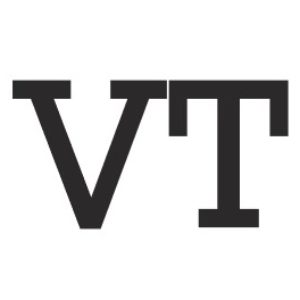 Communicating with students – texting software?
Hello everyone!

There are so many ways of communicating with people today – talking, telephoning, snail mail, email, text, DM, oh my!

I have a question for the voc teachers based on a problem that teachers from LBPSB are having – how do you communicate with students? Before, the vocational teachers at LBPSB were using Google Chat to connect with their students for all things education – stage, tardiness, change of plans, sharing images, sharing misc. info, well, you get the idea. It was great because it was linked to the school Google account and not a phone number, so teachers weren't sharing a private phone number. The texts popped up on a desktop browser and on a mobile or tablet (once the app was installed). This year, the school board had changed the permissions of Google Chat and the teachers no longer have access to it with their students. The teachers have gone back to emailing students, but they feel that there is a breakdown in communication because the students don't naturally gravitate to email.

So, to everyone out there, what do you find is the best way to communicate with students? What software do you use? I have heard that some centres are using Messenger or Slack to replicate the ease of texting without sharing phone numbers. Drop your comments in the reply! Let's see if we can help them out!
Sorry, there were no replies found.