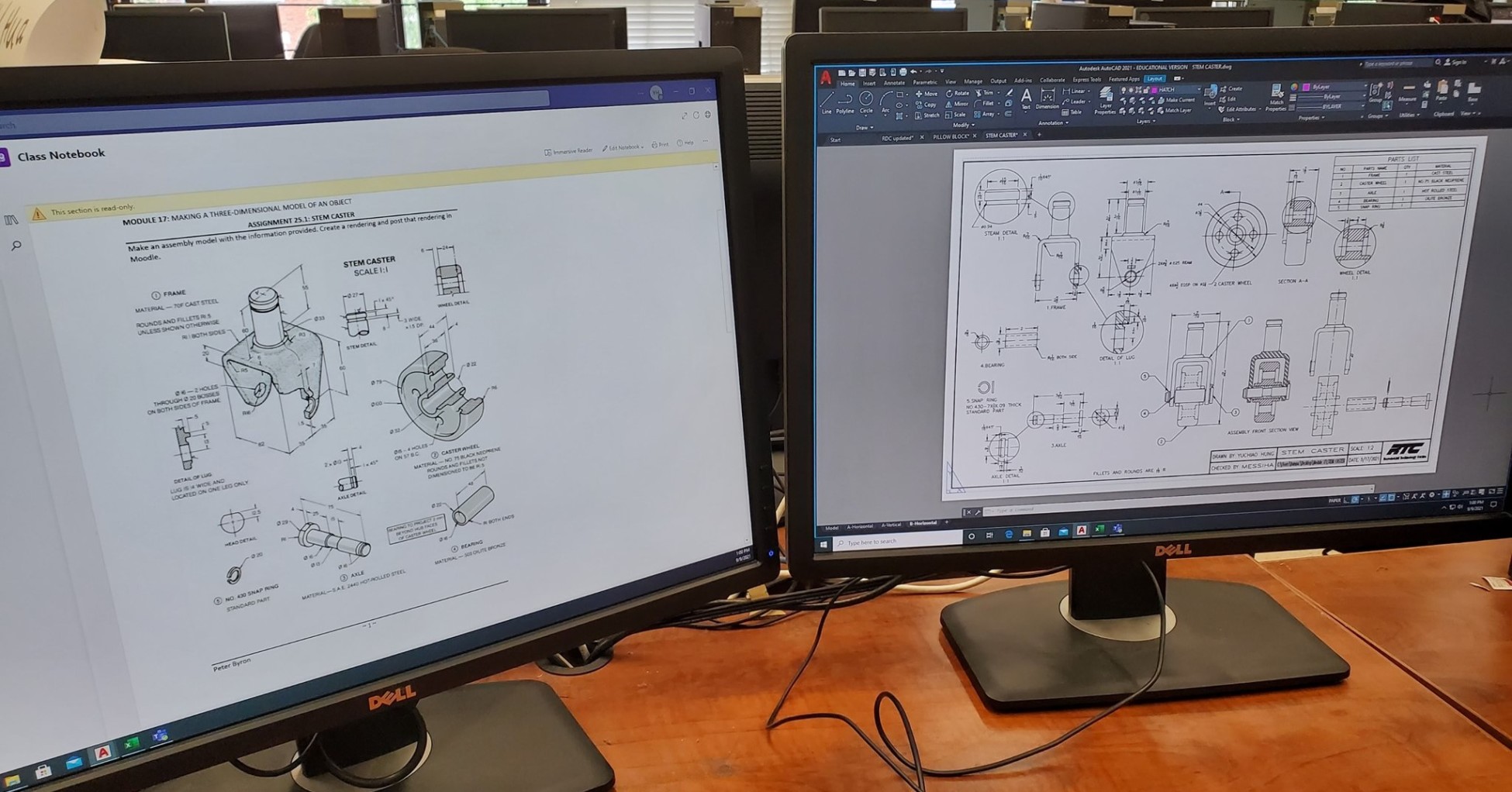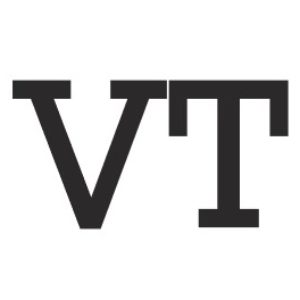 CEN PROVINCIAL MEETING SUMMARIES
CEN PROVINCIAL MEETING – September 13, 2022

This was a get-to-know-everyone meeting. There was representation from all CEN's and good participation in discussions. During the round table, liaisons brought up points of concern: systemic lack of support for documents in English; scrambling to implement revised or new programs, outdated programs, lack of enrollment in programs, industry needs and struggling to adjust to the boomerang effect of teaching online, hybrid and in person. The new CEN organisation and structure were shared, and the guidebook introduced. VT.PROCEDE.ca platform was accessed and documents shared. A late start to the meeting meant that the second part of the meeting, brainstorming PD ideas, was held after lunch and some liaisons were not able to stay.