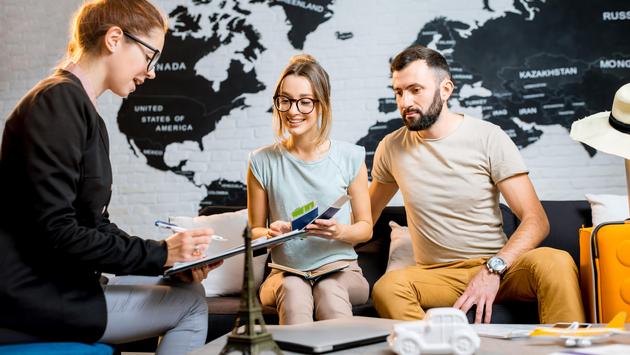 Travel Consulting and Sales (5855)
TikTok and … spreadsheets!?!?
Did you ever think that social media could be used to learn about Office software? No? Have you ever heard of Miss Excel on Tiktok? If you haven't, boy-o-boy are you missing out! This young woman makes Tiktok videos on how to use Excel, what formulas are good for solving which problems, formatting and general efficiency tips & tricks. I can see creating a couple of activities for students to learn about Excel, and social media use in a creative, professional manner. Check it out!

https://www.tiktok.com/@miss.excel?lang=en

She took her success on TikTok and now offers courses online! Innovative! Here is her website:

https://miss-excel.thinkific.com/
Sorry, there were no replies found.