Metal Frame Scaffolding Workshop – May 23, 2023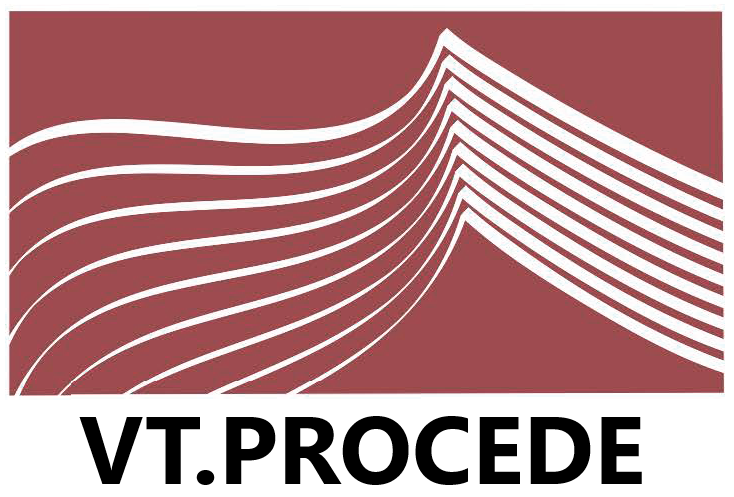 The Welding and Fitting department of the English Montreal School Board  will be hosting an in-person workshop on Metal Frame Scaffolding on May 23, 2023 from 8:30am to 3:30pm at the following address:
Laurier Macdonald Career Centre, DGP
6065 Boulevard Des Grandes-Prairies
Saint-Léonard, Quebec  H1P 1A5
Animator:  Maxime Chouinard
                     Installation EMC
General Objective:
Participants will learn how to use scaffolding while ensuring safety and respecting Quebec regulations.
Specific Objectives:
Mainly frame scaffolding with some overview of spring lock scaffolding
Safety while using scaffolding
The hazards of working with scaffolding
The Quebec regulations regarding the use of scaffolding while on the work site
How to properly install scaffolding
Inspecting and assessing the installation of scaffolding
How to safely move on scaffolding as well as how to manage equipment and material
Platforms, railing systems and access, such as ladders
An overview of harnessing, mainly how to wear a harness and when one is required
 Activity Content:
Scaffolding specialists Installation EMC will offer participants training on how to safely install and work with scaffolding.  The training will take place in Laurier Macdonald Career Centre's Welding and Fitting facility.  Those in attendance will acquire the necessary theory and hands on practice needed to be able to teach this part of the new program of study to students.
Target Group:
Welding and Fitting Teachers (a maximum of 20 participants)
The post Metal Frame Scaffolding Workshop – May 23, 2023 appeared first on PROCEDE.