JPNFP Teachers' Innovation and Students' Action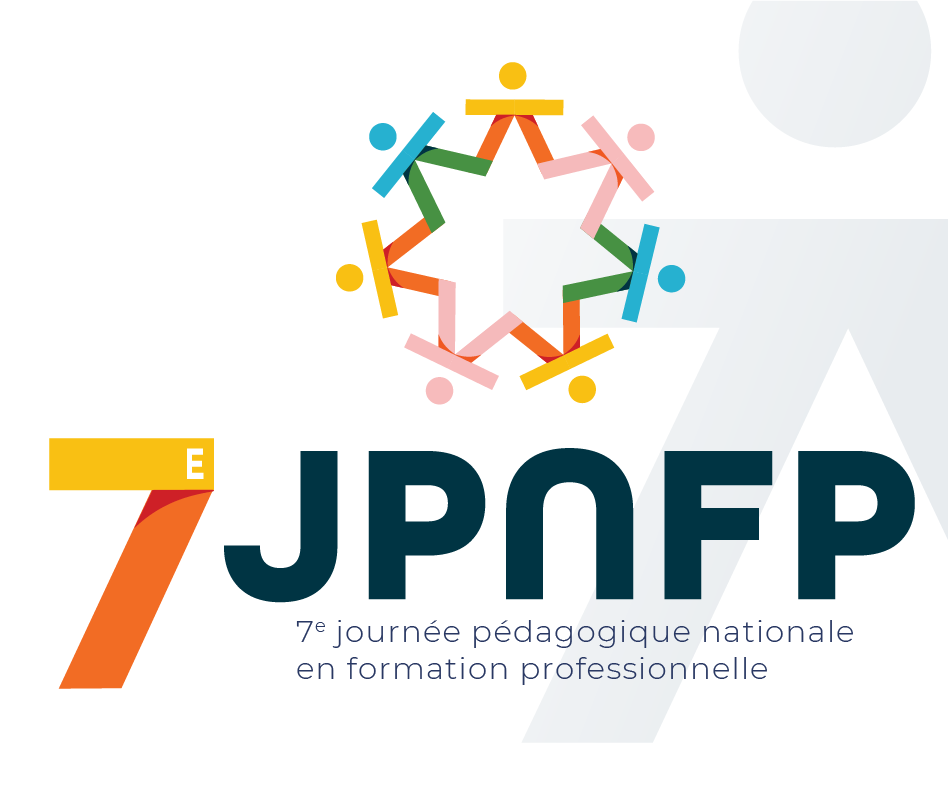 The National Pedagogical Day of Vocational Training (Journée pédagogique nationale en formation professionnelle – JPNFP) is the primary event dedicated to the professional growth and networking of all educators in our fields. It is open to teachers, professionals, as well as administrators. The 2023 edition will be held online on November 10th. The theme is: "The teacher at the heart of pedagogical innovation – the student at the heart of the action." Expect workshops on student motivation, augmented reality, reading strategies, and more. You can find the full program here, the registration page here, and a list and description of the 7 workshops in English here.
The welcome message on the event's website states that the theme "refers to the evolution of teaching practices, as well as strategies and approaches that put the student at the center of learning. Innovation is necessary to find new conditions that facilitate learning. This conference will highlight the interest in continuous learning and calls for creativity, new ideas, and reflection and questions on our current practices for renewal. In summary, innovation is necessary to meet the learning challenges."
The day, held annually alternating between in-person and online, is organized by the Conseil pédagogique interdisciplinaire du Québec (CPIQ) in collaboration with l'Association Québécoise alternance études-travail (AQAET), l'Association québécoise des professeurs en soins esthétiques (AQPSE), l'Association québécoise des cadres scolaires (AQCS), and le Centre de recherche appliquée en instrumentation de l'enseignement (CRAIE), as well as one member of the Quebec Advisory Council on Vocational Training (QACVE), a PROCEDE subcommittee representing the Anglophone sector.
To receive information like this directly in your inbox, subscribe to Byte Size News, the RÉCIT VT monthly newsletter.